Seniors • Services • Concerts • Events • Retreats
Merrill Collins brings her musical expertise, exuberance, and professionalism to Bay Area and Los Angeles audiences in need of meditation, harmonization, reflection, inspiration, & joy. 
Events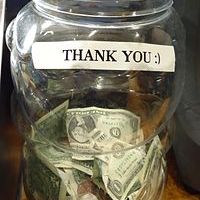 I Appreciate That You Appreciate Me!
It's so wonderful to be able to play live music again, even with social distancing! See you on the lawn!
Enter the amount you wish to donate
Live Music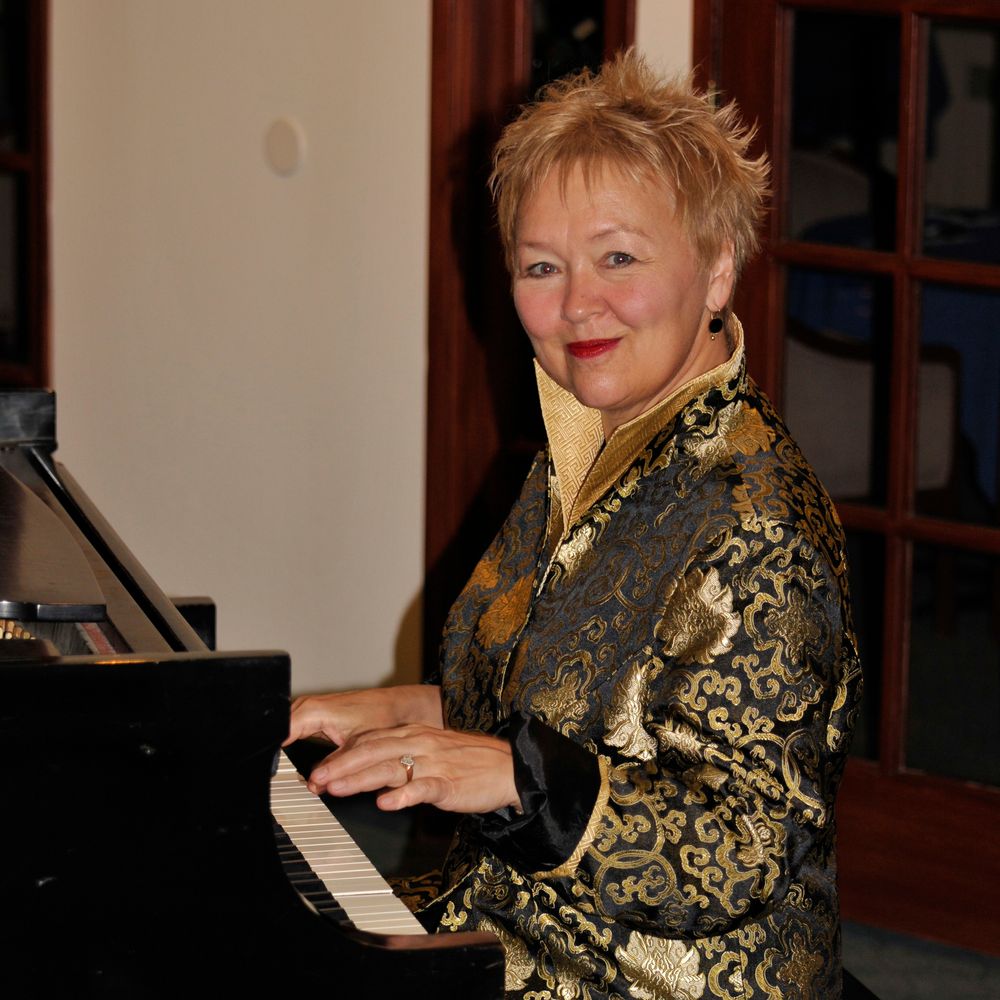 Evocative Ambience
     Grand Piano and keyboards
      Merrill plays to appreciative audiences at
      hospitals, hotels, cathedrals, and retreat centers.
      Her an intuitive ability to create ambience for any
      occasion makes her highly sought-after as a
      performer, whether she is playing standards,
      original music, or improvisation. 
      Merrill is also a highly skilled dance accompanist
      and music director, though her greatest delights
      come from holding space for meditation, 
      bringing joy to the elderly, and peace to the
      bereaved.
      With a classical training and a master's degree
      from the San Francisco Conservatory, Merrill
          excels at taking requests, creating harmonious
              atmospheres, and working closely with
                   clients to produce emotionally sculptured
                        events. Merrill also enjoys teaching
                                           improvisation.
Reviews
"

I have specialized over the last twenty-two years in treating some of the most horrific cases of trauma an individual could imagine. I practiced at Duke University for over five and a half years developing a specific technique in treating emotional trauma. Your music plays a significant role in my work and in the healing and integration process for my patients."
— Todd Braze, PTSD counselor
"

[Her] production conveys the utter vastness and beauty of the ether—encompassing at once new age, contemporary, and classical styles, with the Baroque forms of unmeasured preludes and ground bass meeting a contemporary melodic language."
— Kabir Sehgal
Merrill is best known for her original and improvisational meditative and healing music. Her recordings are of astonishing quality.
"

One of the best new age albums released for absolutely years. Perfect performances by all involved, a totally uplifting collection of songs created out of love for the love of us all." - (Every Man, Woman & Child YOGA FLOW)
— Steve Sheppard, One World Music
"

Merrill Collins' music has become a great asset to my workshops and retreats. It is rare to find music that can be a graceful transition from meditation to movement. Merrill's melodies move us in toward the heart and outward into soulful expression. Ahh...!"
— Camille Maurine, author of Meditation Secrets for Women & Meditation 24/7
"

A talented, delightful and effervescent professional, Merrill has delighted our residents on many occasions with her gift of music. Merrill has a vast repertoire of songs that she plays on the piano, and shares stories about the musicians and where the music came from. Merrill also has the ability to connect with others and is able to interact with people of all different backgrounds and cultures. It is with great pleasure that I recommend Merrill for all special events, large and small! "
— Howard Celnik, Fireside Health Care Center
Listen
0:00/0:33

0:00/4:37

0:00/3:19
Sample Songs
Standards 
My playlists are all customized to the event and ages of the people attending. Here is one of my favorites from a Happy New Year brunch at the Hilton , with particular focus on happiness and positivity:  
What a Wonderful World 
Here Comes the Sun 
My Favorite Things 
Oh What a Beautiful Morning 
As Time Goes By 
Blue Skies 
You Are So Beautiful 
Ain't We Got Fun 
You've Got a Friend 
Your Song 
Sunny Side of the Street 
Somebody Loves Me 
Moon River 
Blue Moon 
Somewhere Over the Rainbow
Originals 
I Just Dropped In—A happy song. Listen!
Blossoms—beautiful soothing music evoking a rose garden.. A favorite in hospitals. Featured on the C.A.R.E. Channel. "Induces a profound state of deep rest"—Dr. Michael Irwin, Psychoneuroimmunologist. Listen 
Echappees Etheriques & Ethereal Escapes—Musical journeys beyond the sky and back. Inspiring and harmonizing. Listen to With Every Heartbeat 
Sincero—These improvisations on Gregorian Chants re-visit ancient, sacred music. Listen 
Sanctuary—Improvisations on Hymns, ideal for Meditations. Listen 
We Declare!—World music focused on global agreements is an educational musical program with a sing-along that highlights what all the world's spiritual traditions have in common. We shake it up with shakers from all over the world! Listen 
See Merrill's full discography on www.SpiralingMusic.com.
Classical
Piano Solo repertoire includes:
Bach: Improvisations on: Sheep May Safely Graze, Jesu Joy of Man's Desiring, Chorales; Various preludes and fugues, excerpts from motets and cantatas. 
Handel: Water Music Suite, Messiah 
Mozart: Movements from piano Sonatas  
Beethoven: Ode to Joy, Moonlight Sonata 
Debussy: Arabesque , Claire de Lune,  Children's Corner Suite 
Ravel: Pavane 
Chopin: Various preludes and nocturnes
0:00/0:35

0:00/0:23

0:00/0:35
Videos
Merrill Collins' music is widely available on YouTube. Many of her tracks are set to beautiful imagery by her husband, Yvon Chausseblanche. See all videos here.
A worldwide favorite rom Merrill's Ethereal Escapes album, inspired by the Harmonic Convergence.
Spring Equinox musical slide show from Merrill's (and Joseph Hebert) Sanctuary for Cello & Piano album, Track 1.
"Sky-watching. We all do it. We all know how it looks. But how does it sound?" Sonic renderings with cellist Michael Fitzpatrick.
A musical slide show from pics I took years ago in Montana, at the occasion of the consecration of the "1000 Buddhas Garden"